Enchant Your Space with Exquisite Area Rugs Near Westerville
Westerville is one of the most decent suburbs in the United States named the best suburban city. Amenities, education, and median household income in relation to national averages are also factors of its popularity.
Heritage dating back to 1809, Westerville captured a natural beauty and its careful planning makes it a place to call home. Having a lot of recreation facilities, it is a great city with 40,000 residents.
Keeping the interest of the people of Westerville, Rug Gallery has made its statement. We are providing high-class area rugs in Westerville. With delighted colors and super durability, we presented our very own selection of area rugs and runner rugs in various sizes such as 9x12 rugs, 3x5 rugs, 2x3 rugs, 8x10 rugs and whatnot. Also avail the opportunity to discount rugs and enjoy the amazing addition to your space. 
Rugs by Style near Westerville
Rug Gallery is a premier destination for exquisite rugs available in a variety of styles near the Westerville Area. offering an extensive collection, we help you transform your space and enhance its overall aesthetics. Our southwestern area rug makes a bold and timeless statement.   Whether you are drawn towards the timeless elegance of traditional area rugs, modern rugs, or the contemporary style collection, our selection appears to be an intricate choice holding something for everyone in Westerville. 
Rugs by Size near Westerville 
Creating a harmonious and well-balanced space, choosing all rug sizes is crucial. Whether a small accent rug for a compact sitting area or a large area rug to anchor your dining room, we have the perfect size to suit your needs. We showcase our collection in a diverse selection of sizes. Crafted with meticulous attention to detail, we ensure durability, quality, and exceptional style. 
Elevate your space with 8x10" area rug and evoke the emotions of love and vitality, these rugs make a striking statement in any room.Visit our showroom near Westerville or shop from our online rug store.  
Rugs by Color near Westerville
We believe that the right area rug can make a space like nothing else. With our collection to showcase rugs in a spectrum of colors, we allow you to find the perfect match for your decor. From our all rug color choices, whether classic and timeless colors like ivory, navy, and gray to eye-catching and contemporary colors like teal, mustard, and blush, we have something to complement every style and taste. 
Unleash the opulence with burgundy rugs and get the timeless elegance. Whether you opt for a traditional brown rug with motif or a modern ivory rugs with an abstract pattern, our burgundy rugs are sure to make a statement and become the focal point of your room. 
Plus, with an array of patterns and combinations, our multicolor rugs infuse your space with energy and individuality. Visit our showroom near Westerville and discover the perfect rug color today!
Our experience was lovely. We were trying to keep to a color palette. The store owner even lowered the rugs for us to see them laid out. He was very patient and noble and treated us with much respect. He showed us every rug until he found us the right one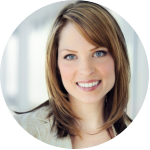 Crystal Hall
We recently bought these two rugs for our new apartment and they fit perfectly! We loved the white and grey tones on these amazing rugs! Lastly Sabir was very kind and helpful, assisted us to choose the rugs. Highly recommended!!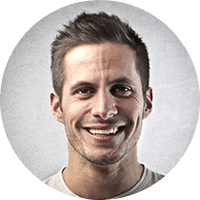 Levin Askin
I bought these 2 rugs for my house and I am very happy and satisfied with the purchase. This place has good collection of high quality rugs. Staff is kind and patient. They helped me to choose the right rug. They also packed the rug and loaded them into my car. I highly recommend this place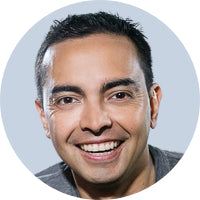 Sudi Pramod
The Salesman was a very respectful calm understanding and great person. We gave him a hard time putting down and taking out multiple types of rugs and he did them without any hesitation. We wanted a great deal on the rugs and he did. And did his very best to make us happy when we left.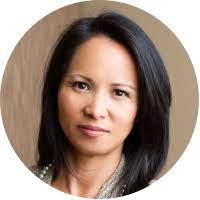 Saiyan warrior