Rugs Sizes
Every room has a different area.; that is why customers search for rugs in several sizes—it is important that you select the right size of rug for your room based on your design goal. For example, you have to select different sizes of rugs for the hallway, living room, kitchen and dining room. It is important to make sure the rug is proportionate to your space (large rooms require large rugs) etc. Orientation is positioned to echo the size (long rooms would need oriental lengthwise). The distinction between bringing the space together or letting it feel out of proportion can be made by a few centimeters. You can buy rugs in different sizes:3 x 4,2 X 8,3 x 8,3 x 5,4 x 6,7×7 RD, 7×7 Square,5 x 8, 2x3,8 x 11,8 x 10 rugs,9 x 12 rugs,8 "Round,runner rugs,10 X 13, 12 x 15if you visit our online rug store.
Our experience was lovely. We were trying to keep to a color palette. The store owner even lowered the rugs for us to see them laid out. He was very patient and noble and treated us with much respect. He showed us every rug until he found us the right one.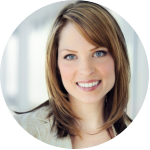 Crystal Hall
I bought these 2 rugs for my house and I am very happy and satisfied with the purchase. This place has good collection of high quality rugs. Staff is kind and patient. They helped me to choose the right rug. They also packed the rug and loaded them into my car. I highly recommend this place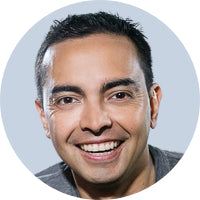 Sudi Pramod
We recently bought these two rugs for our new apartment and they fit perfectly! We loved the white and grey tones on these amazing rugs! Lastly Sabir was very kind and helpful, assisted us to choose the rugs. Highly recommended!!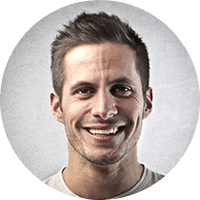 Levin Askin