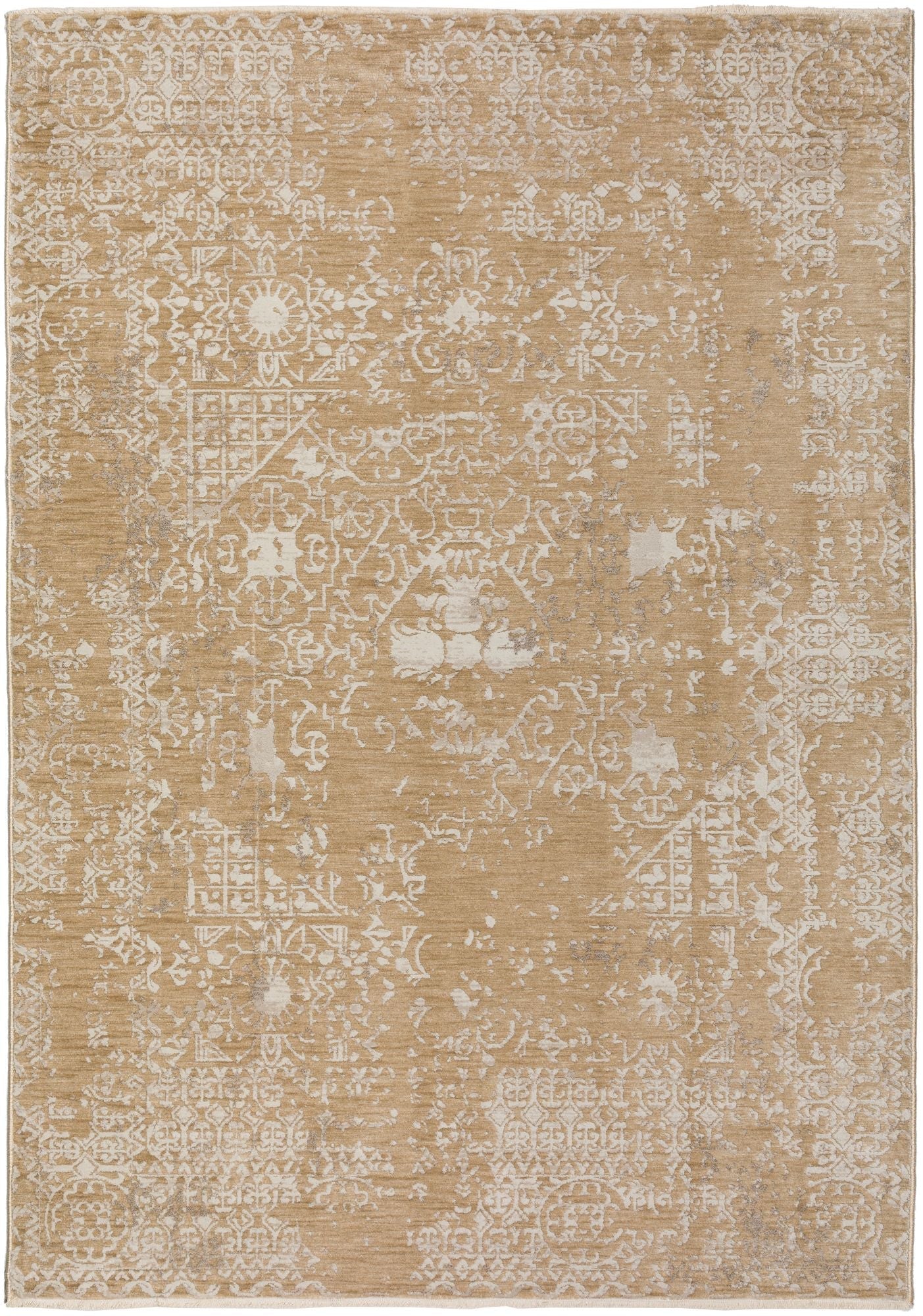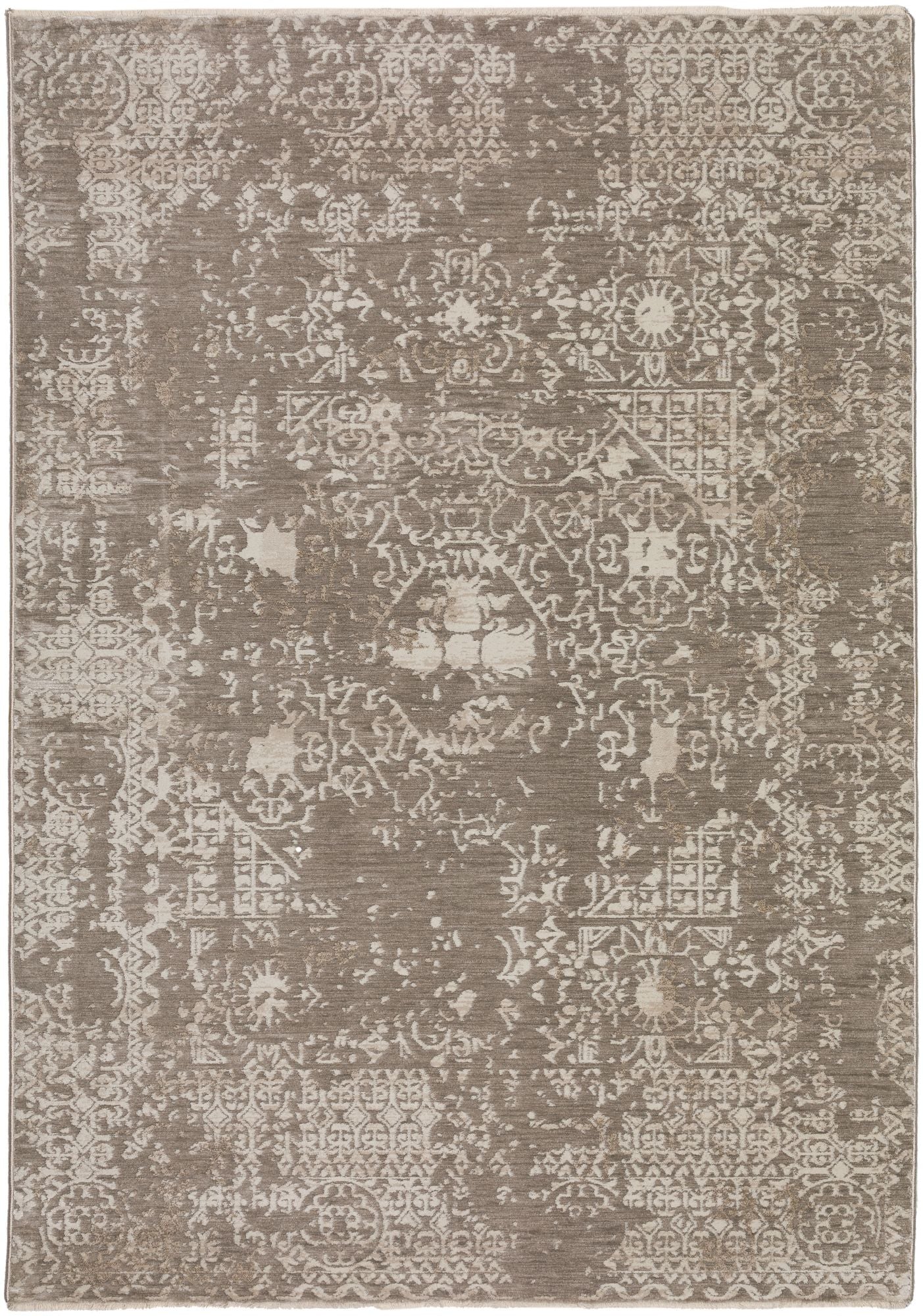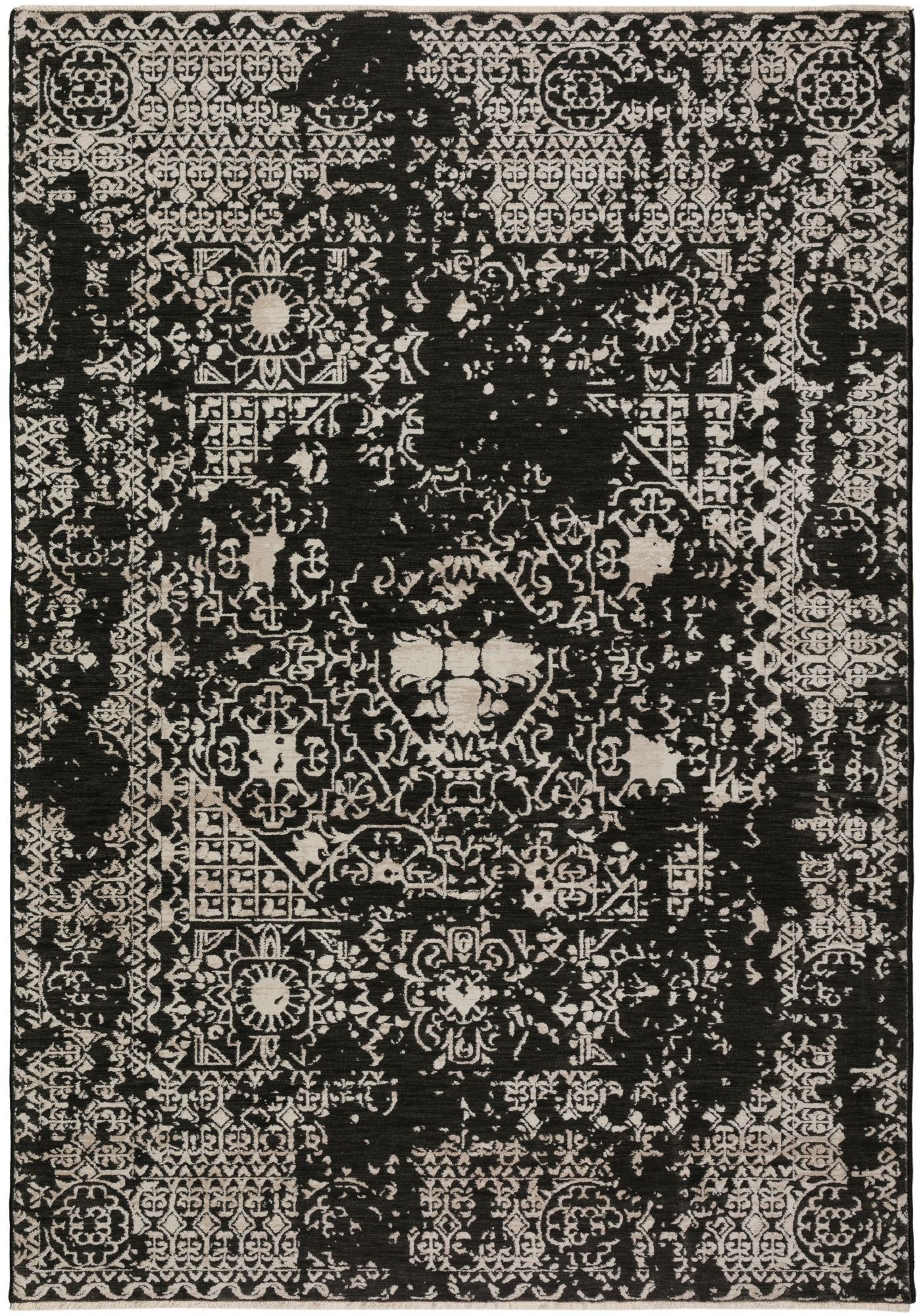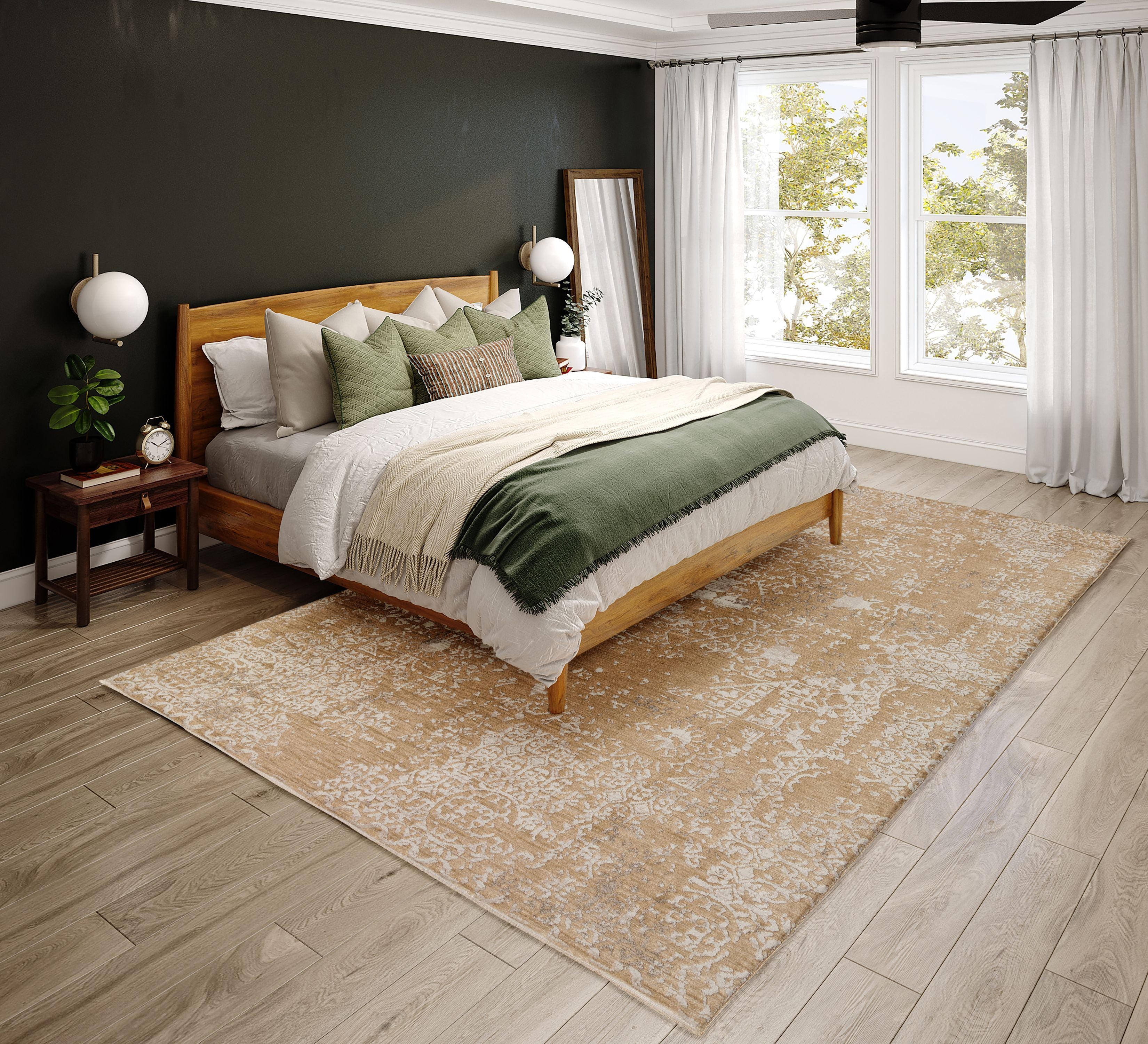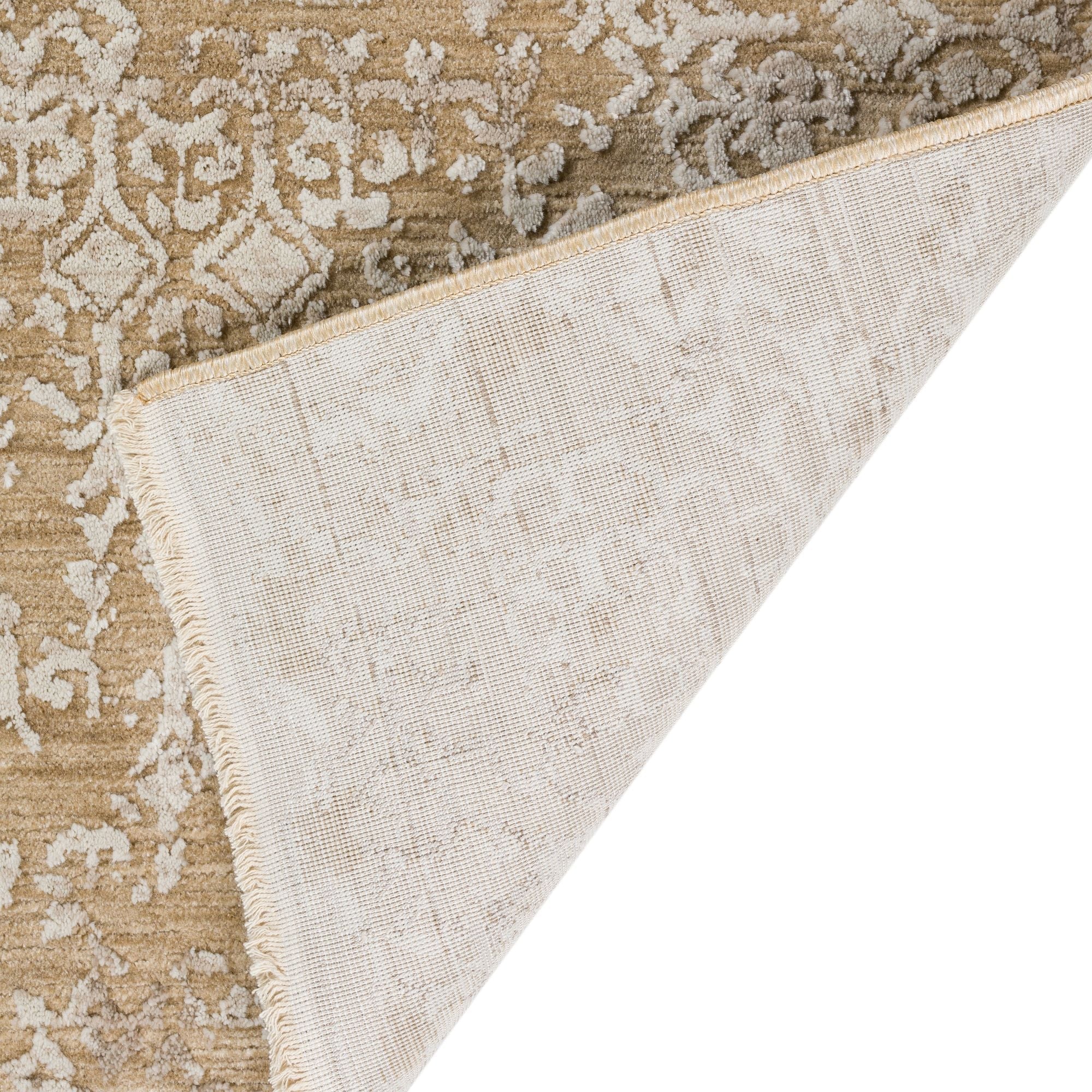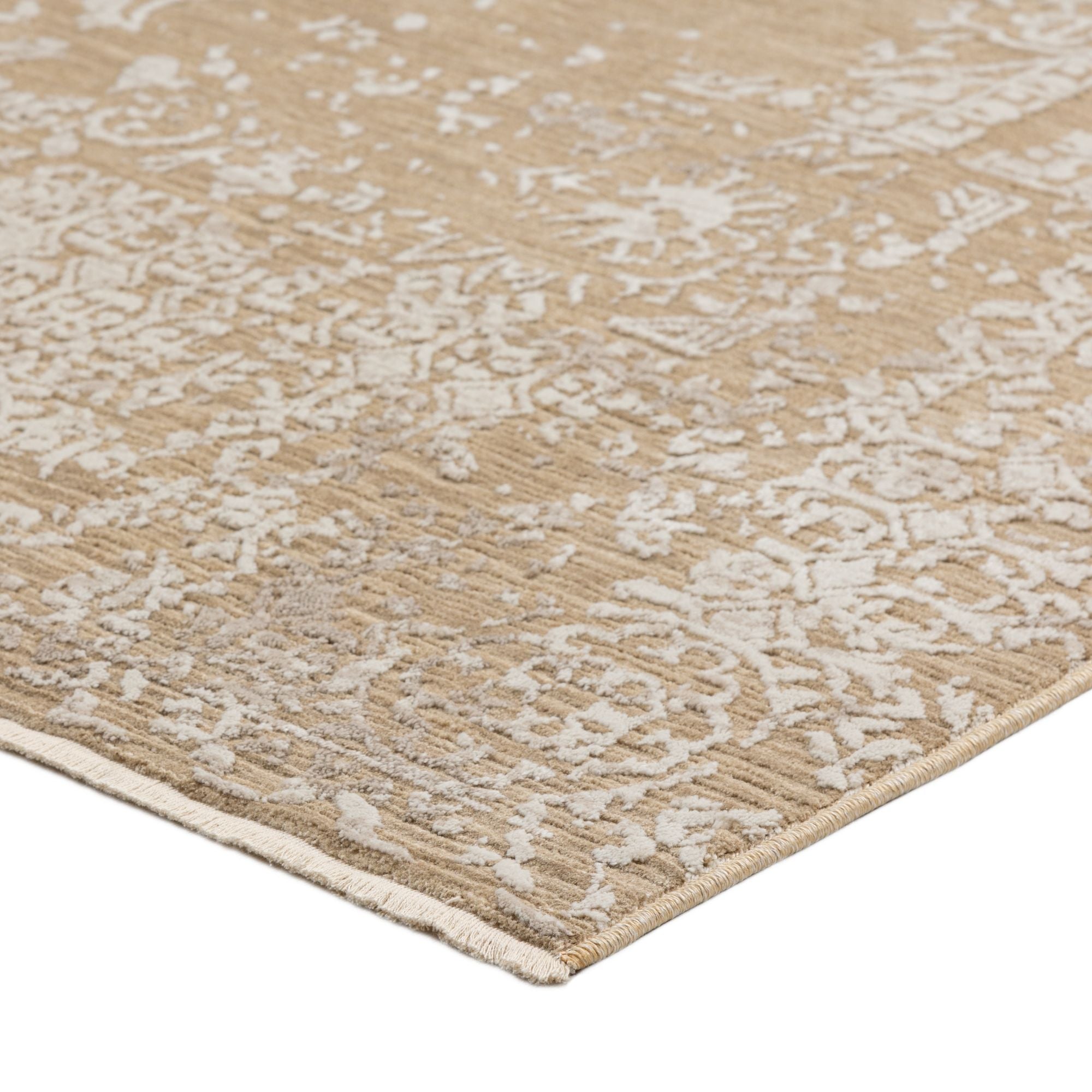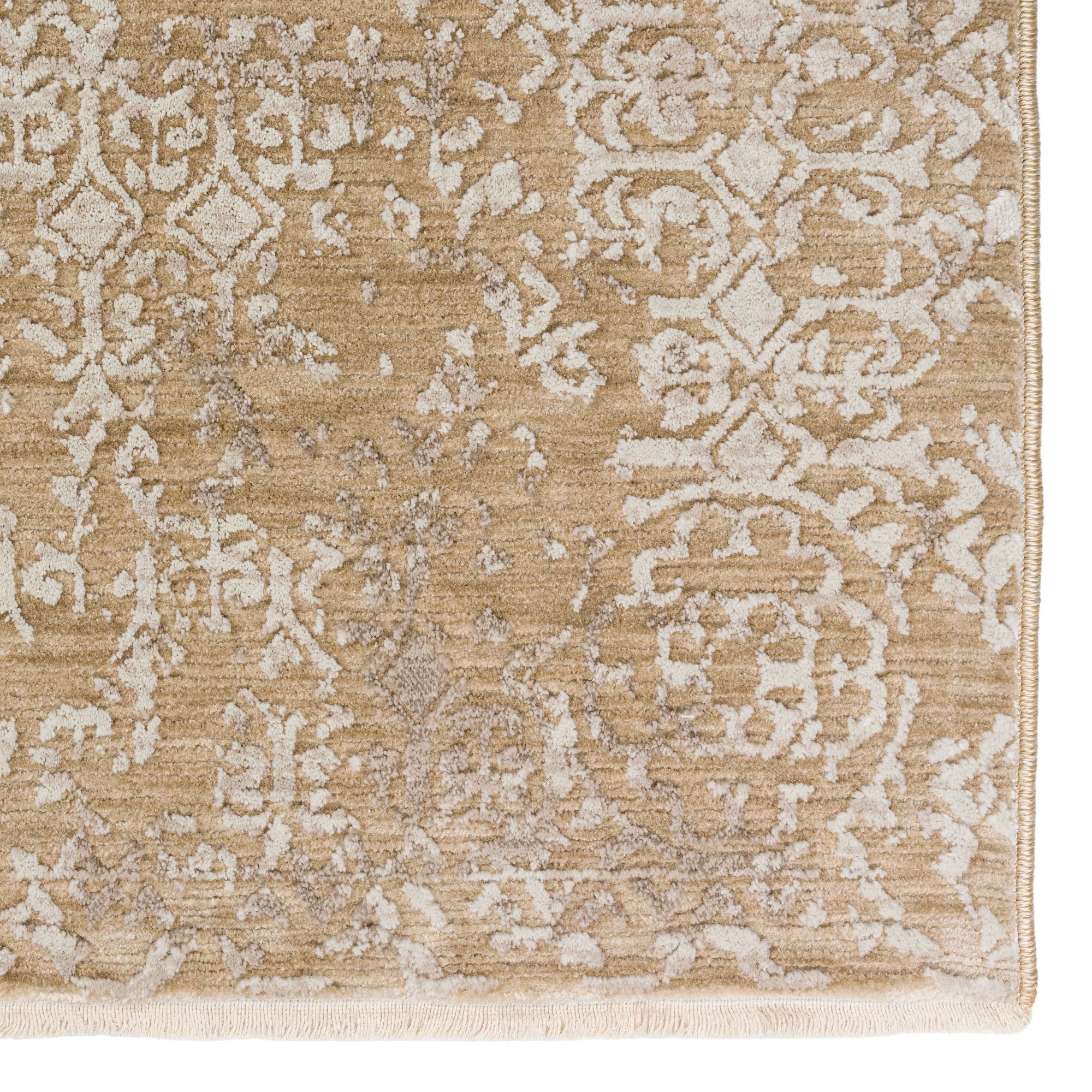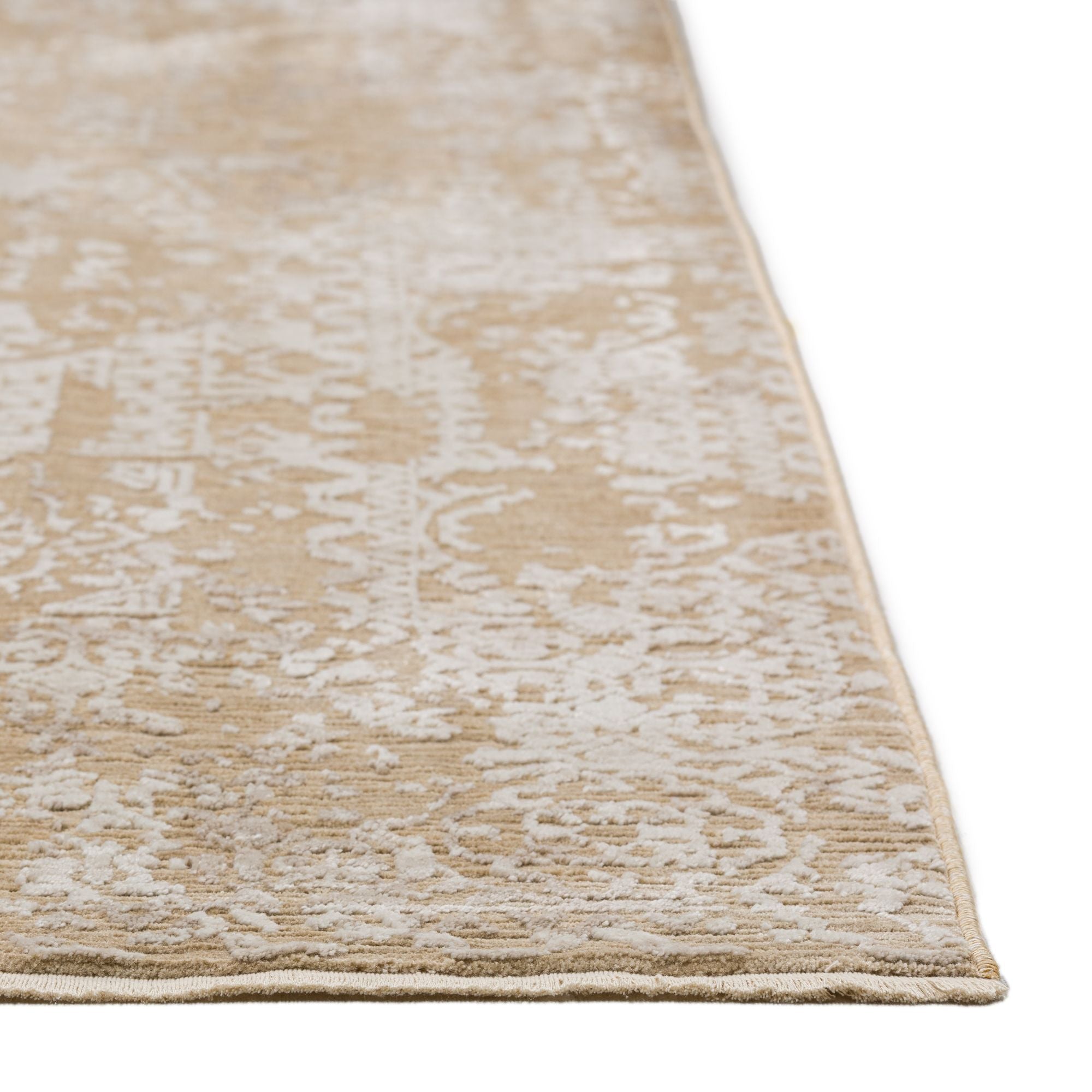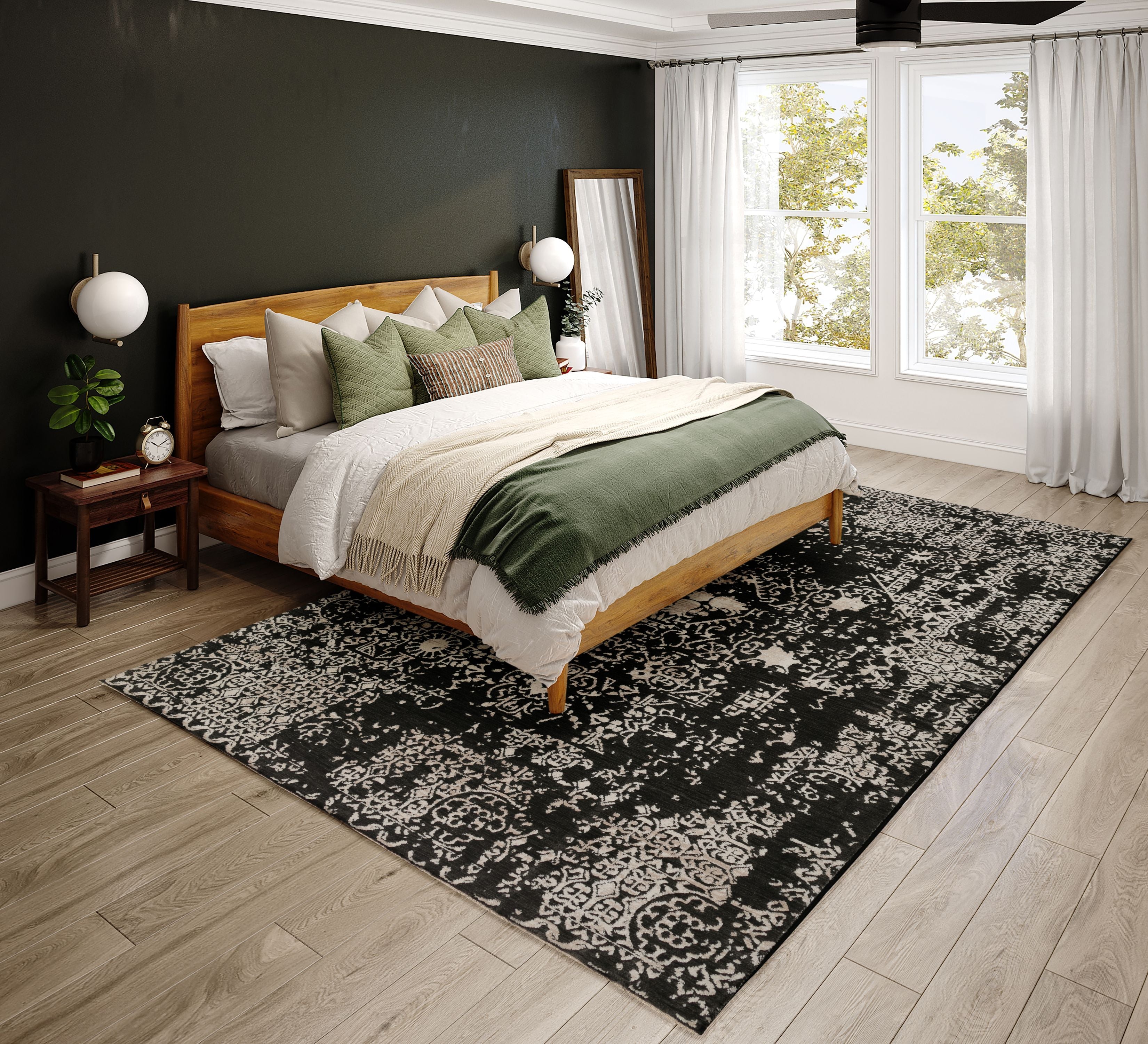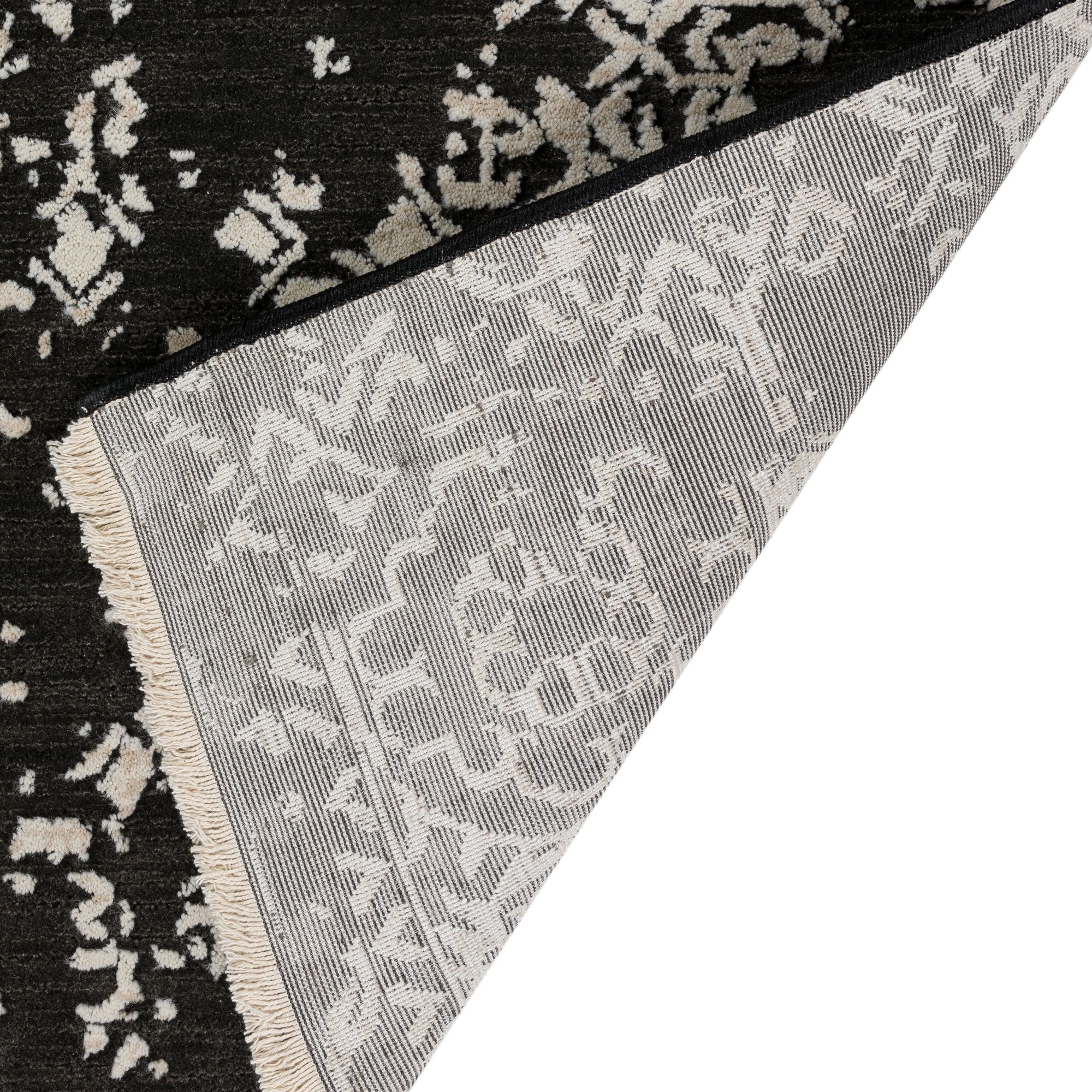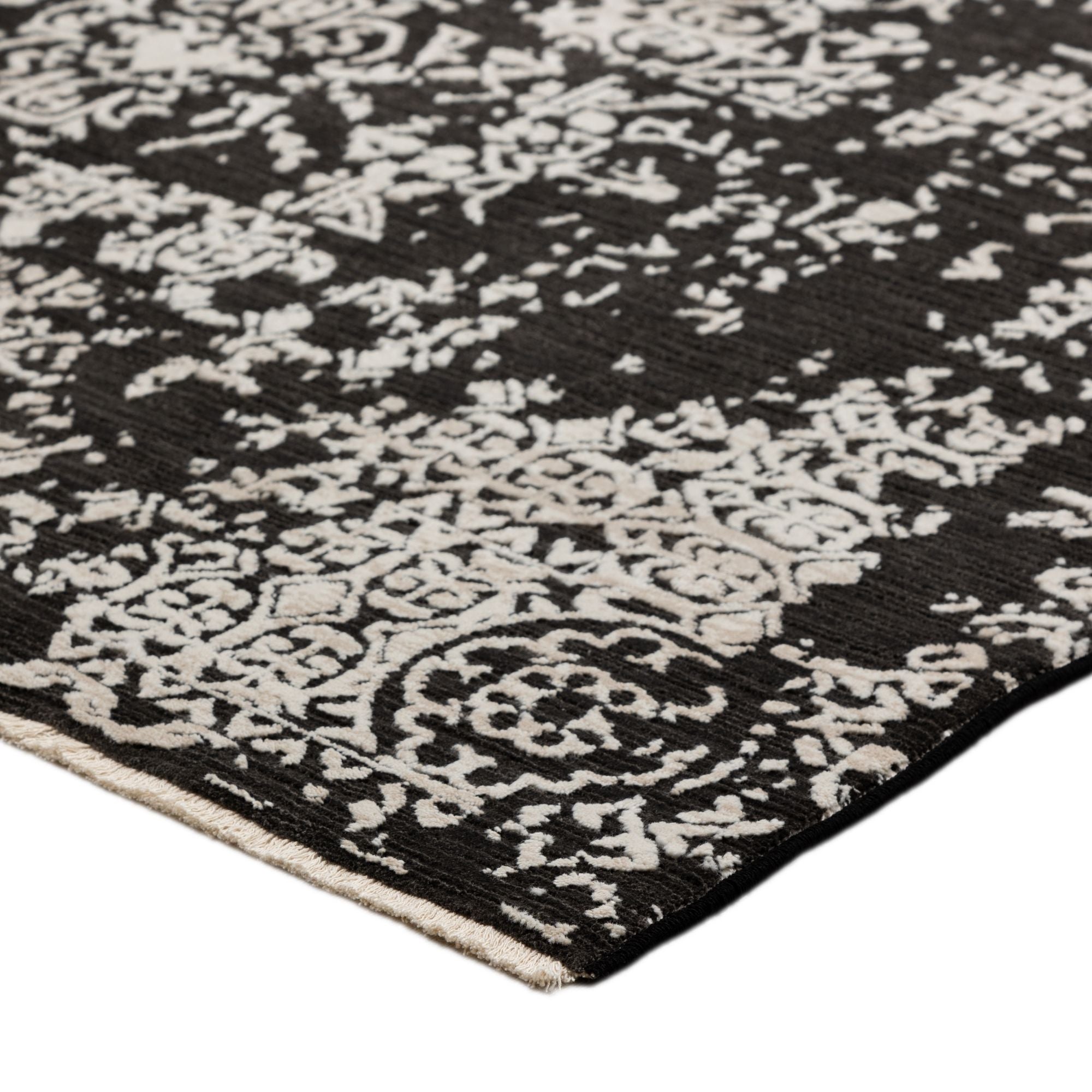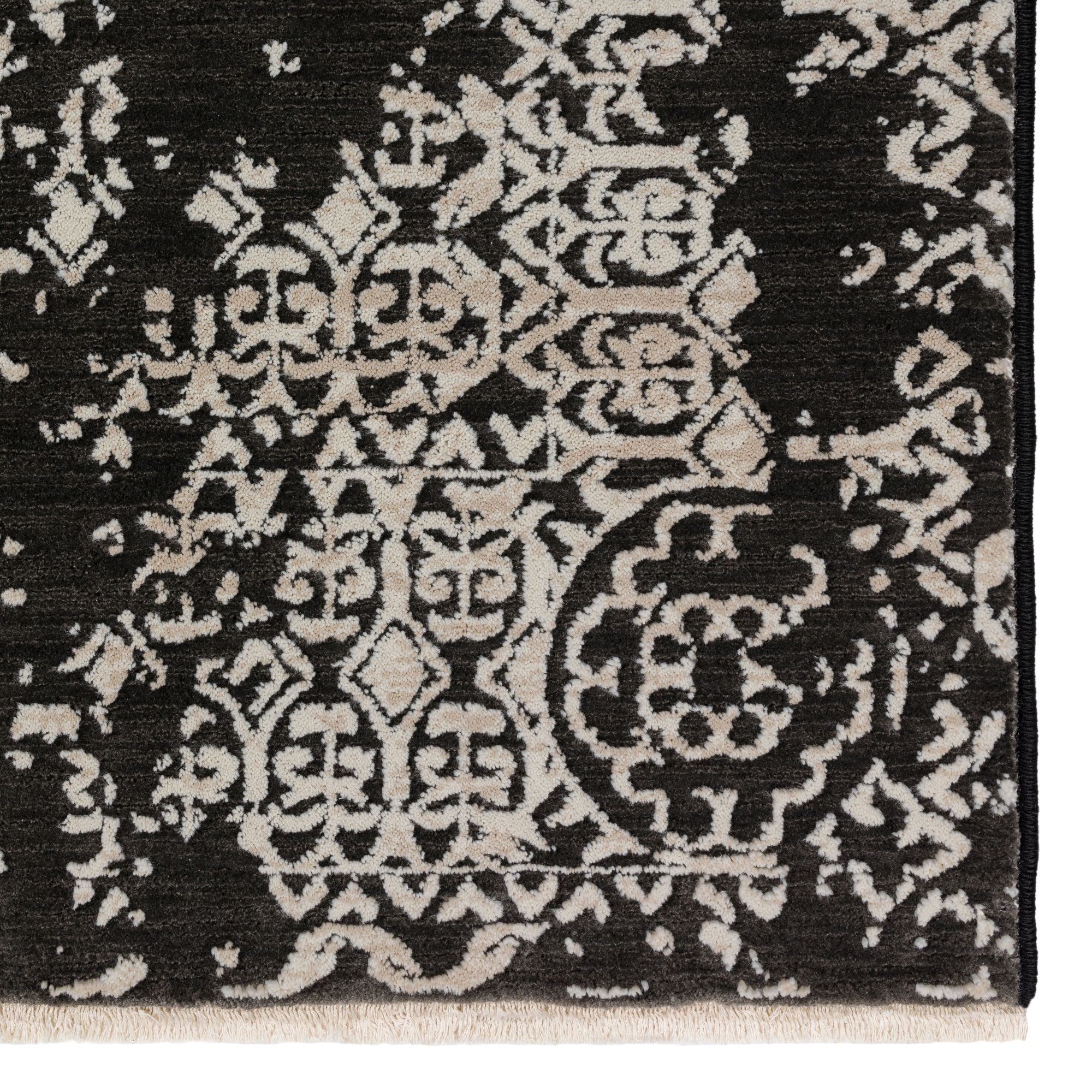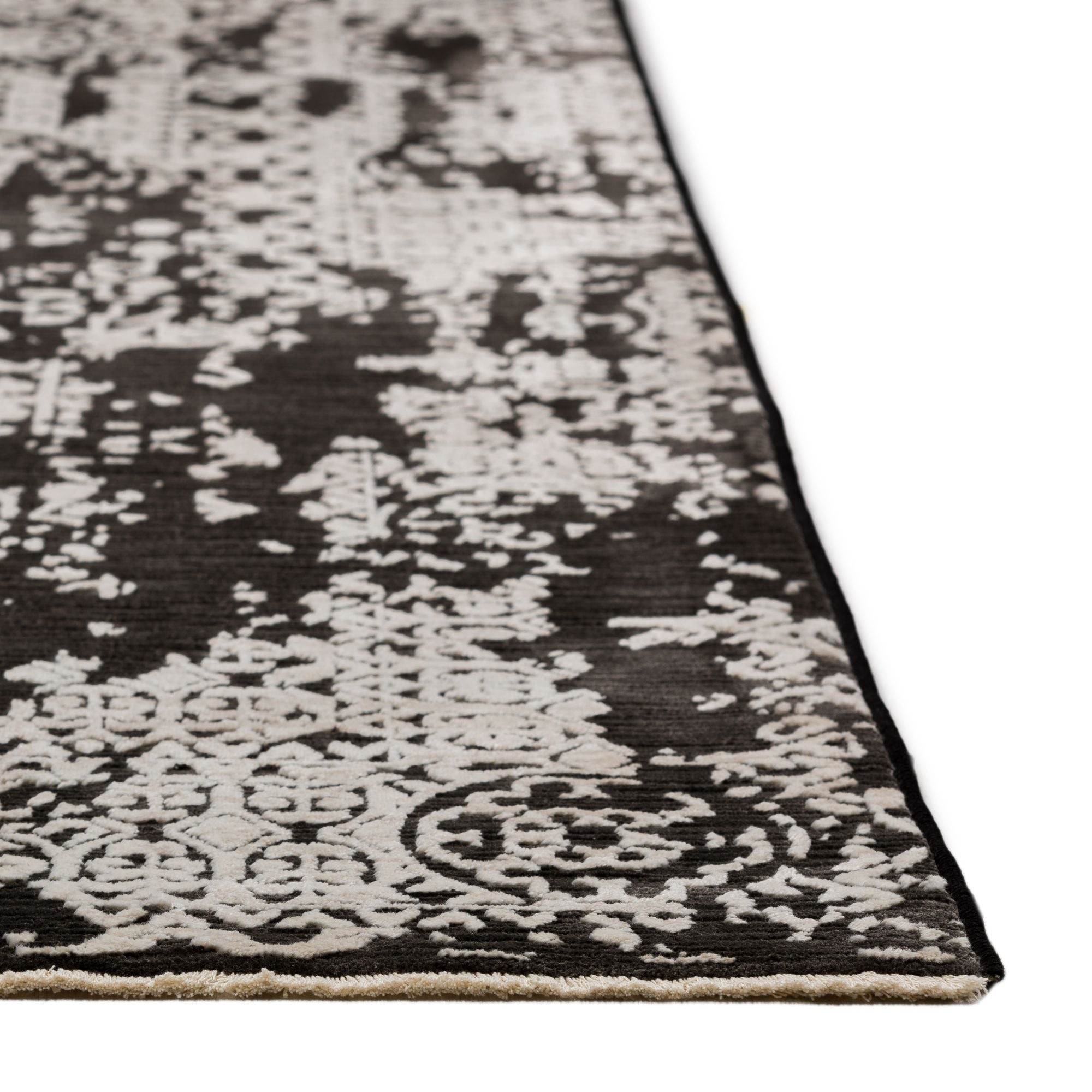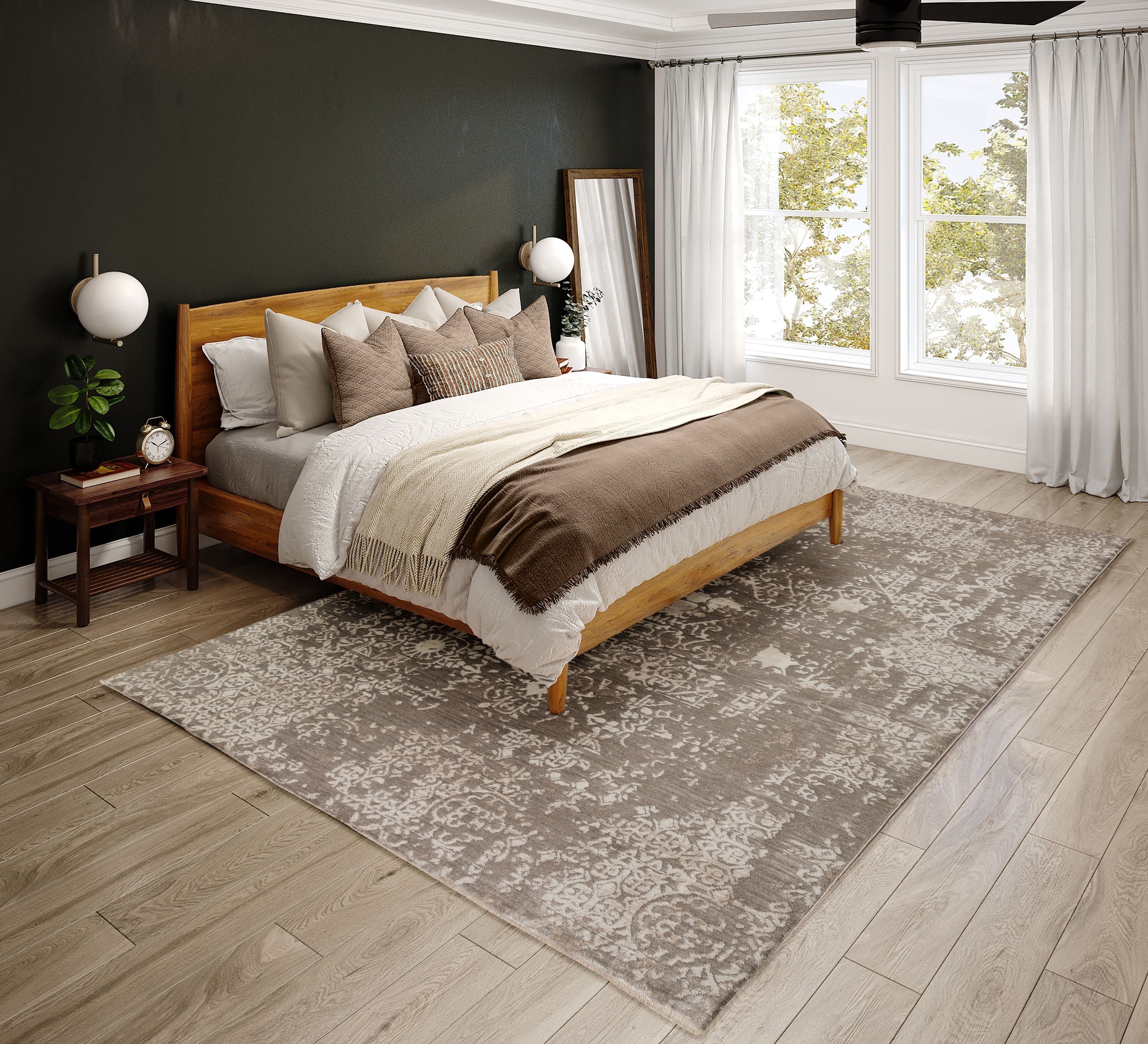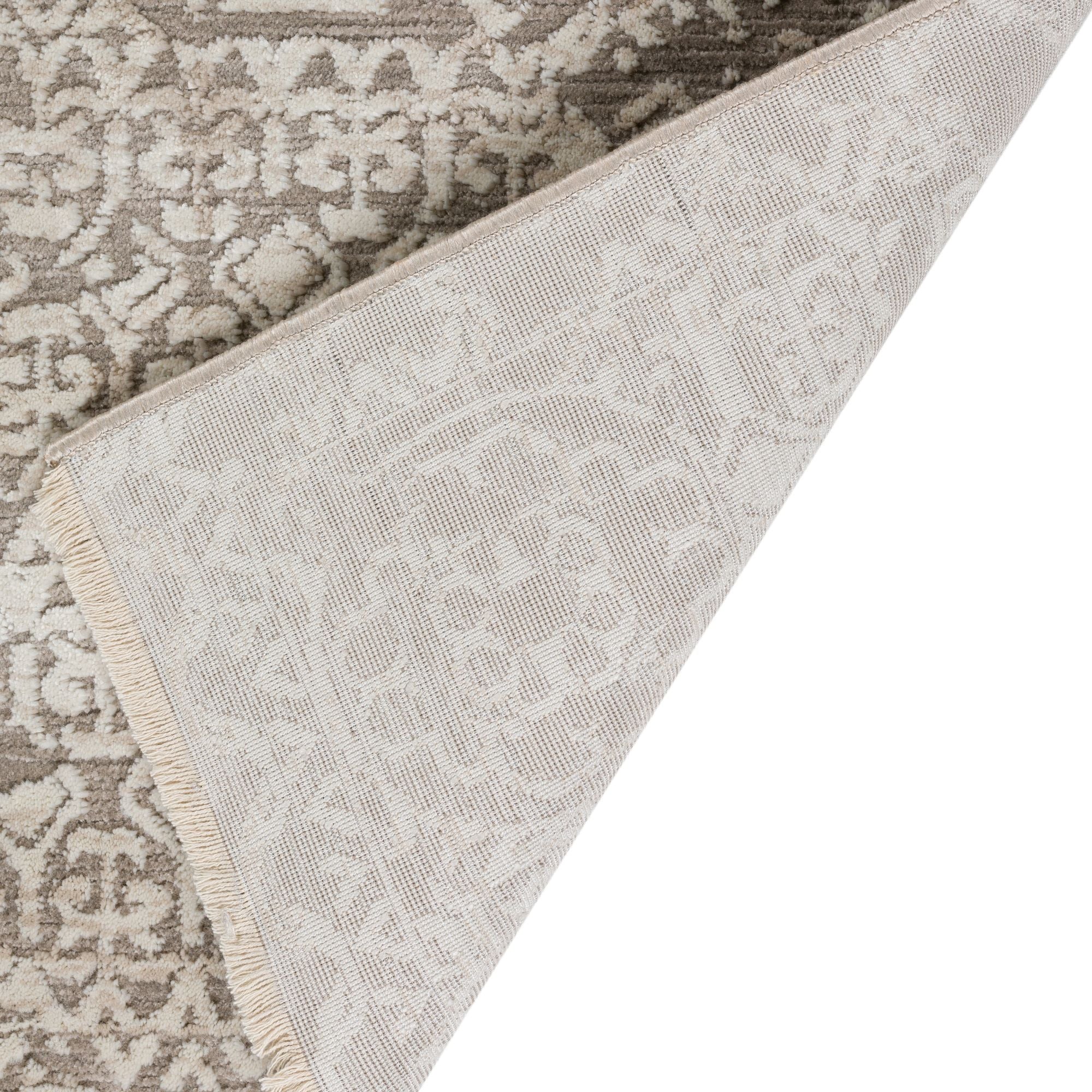 Share
Free standard shipping.
Estimated to be delivered with in 5-7 days.
10 customers are viewing this product
Returns Policy

We make every attempt in Rug Gallery to give you 100% satisfaction with your purchase and want you in the future to come back with us. We maintain a complex refund policy for you if you're not completely satisfied with your order.

Shipping

Our platform only offers a guideline for the processing times, the average time of available goods (ETA) and delivery times. Rug gallery does not promise time limits for shipping. Any special or consequential charges incurred by the customer due to delay in item delivery is the sole liability of the customer.
Are you exhausted by the monotony of dull rugs that lack character and fail to infuse your space with a touch of contemporary sophistication? You never have to settle for lackluster rugs that fail to provide a sense of texture. Your space deserves so much more and that you can get from Antalya AY3 Rugs!
Experience the remarkable blend of modern interpretations and timeless aesthetics with Antalya AY3 Rugs. These rugs offer stunning depth, enthralling visual texture, and captivating color dynamics. Embrace the luxurious sensation of their super plush high-low pile, complemented by a delicate fringe that adds an exquisite touch.
Brand: Dalyn
Collection: Antalya
Colors: Silver, Charcoal, Beige, Ivory, Gray, Khaki, Cream, Taupe
Style: Traditional
Material: 75% Polyester/25% Polypropylene
Construction: Machine-Woven
Finish: High-Low Plush
Backing: Cotton
Origin:
Turkey