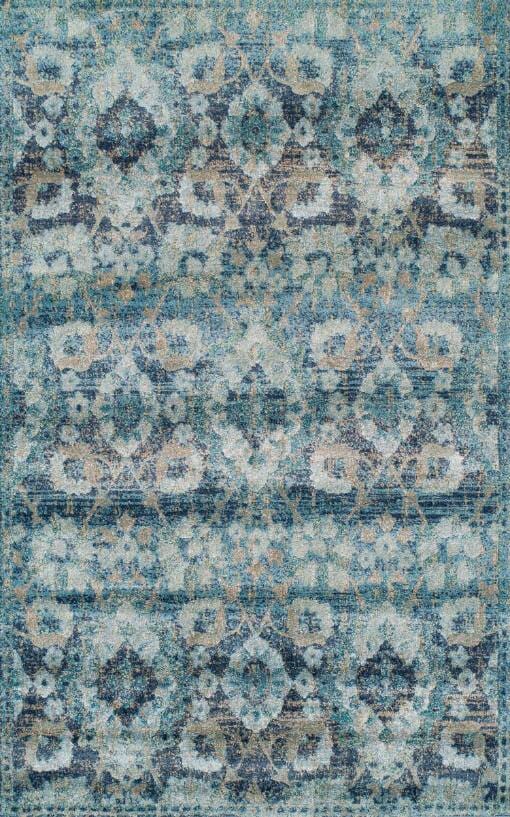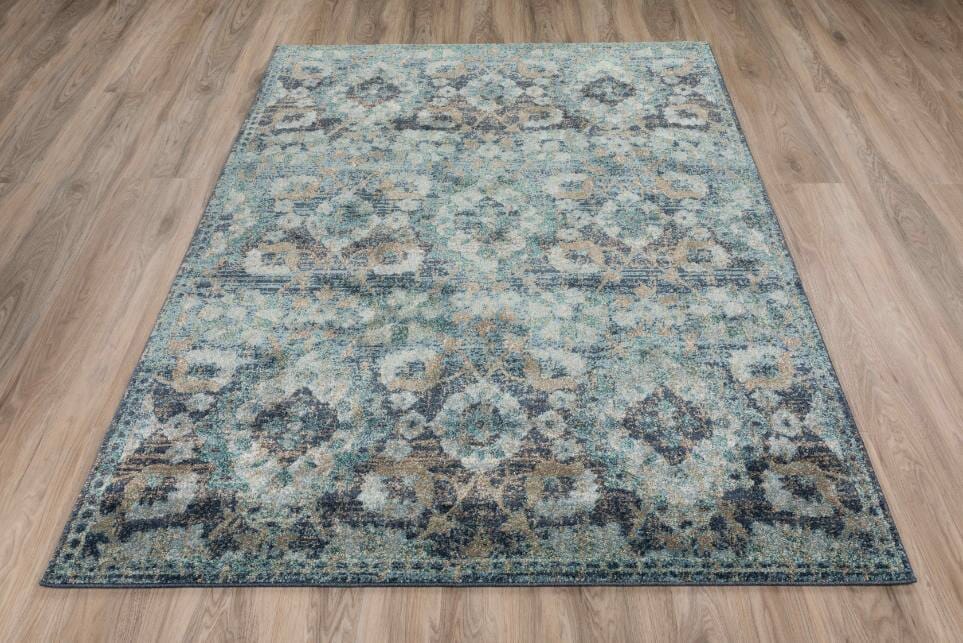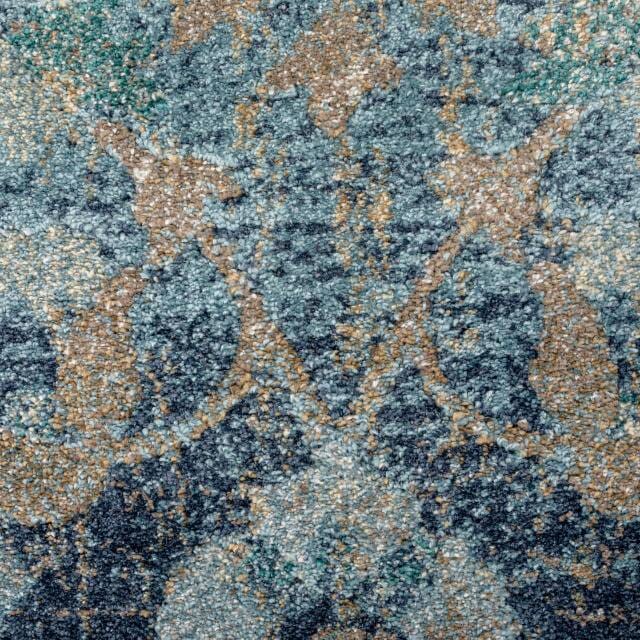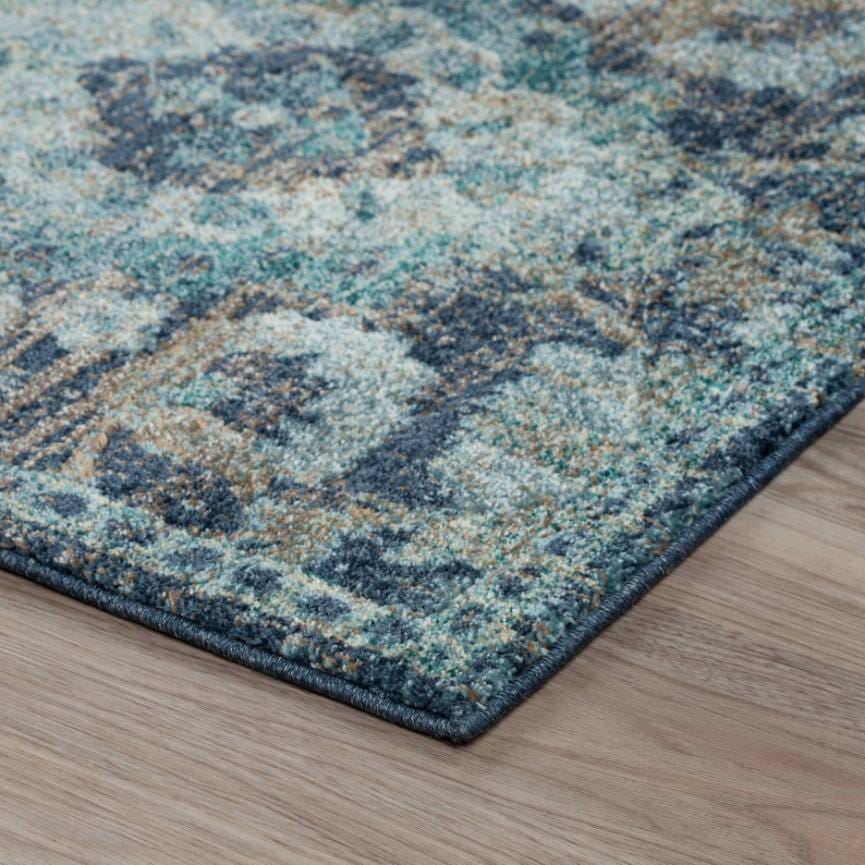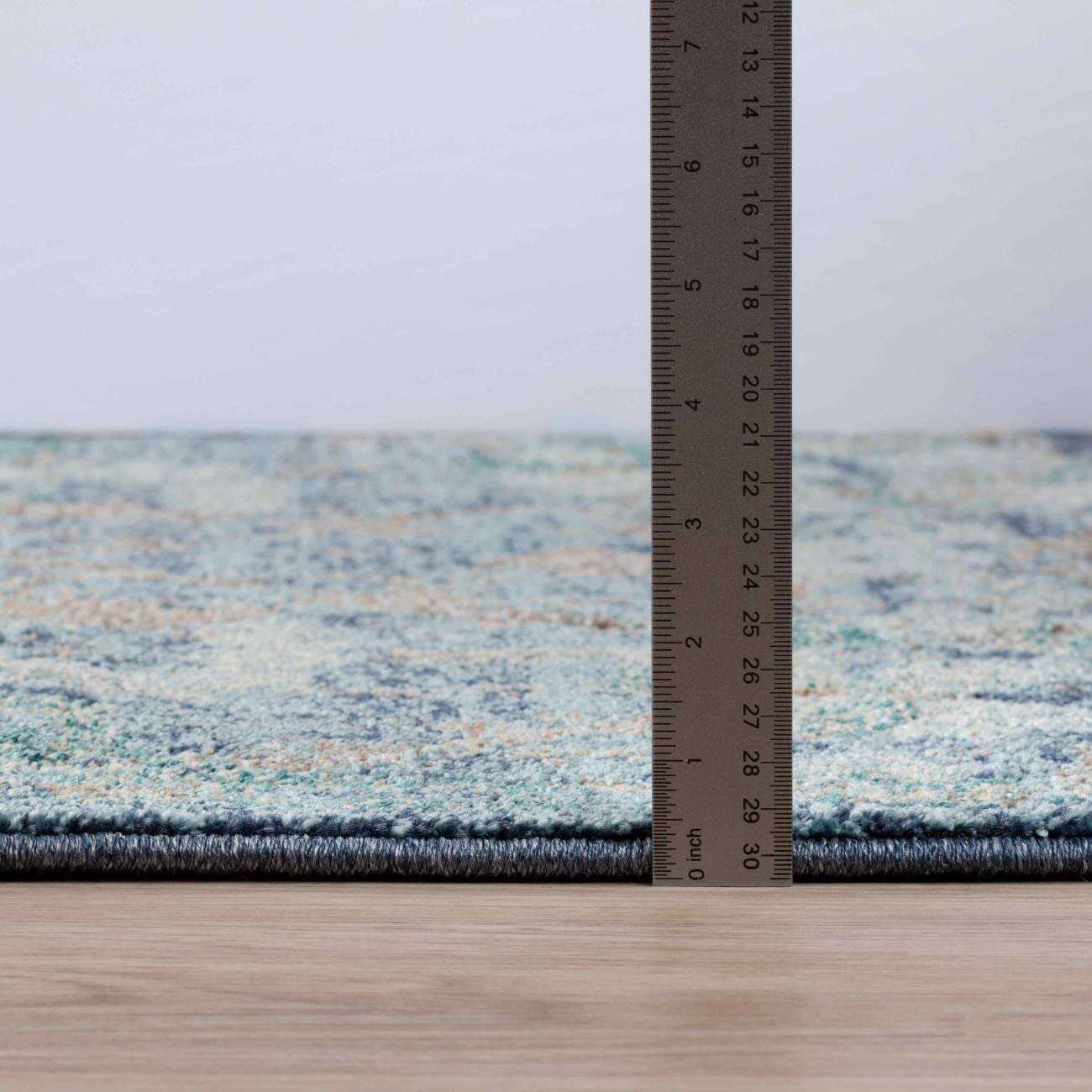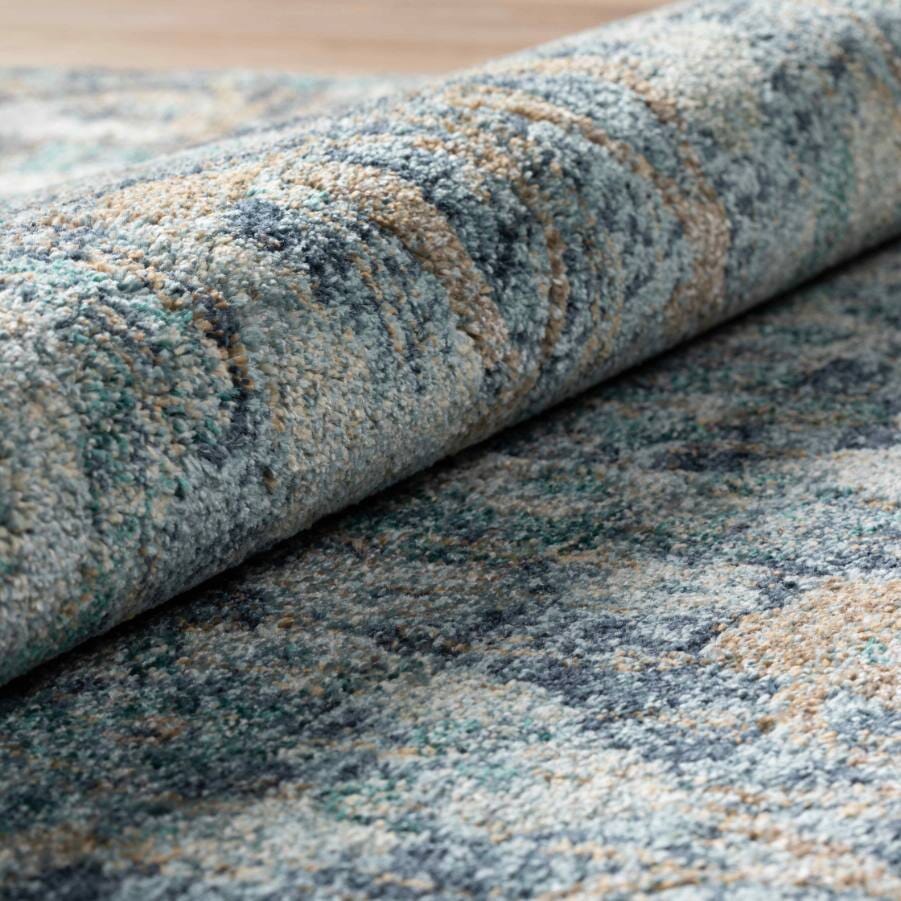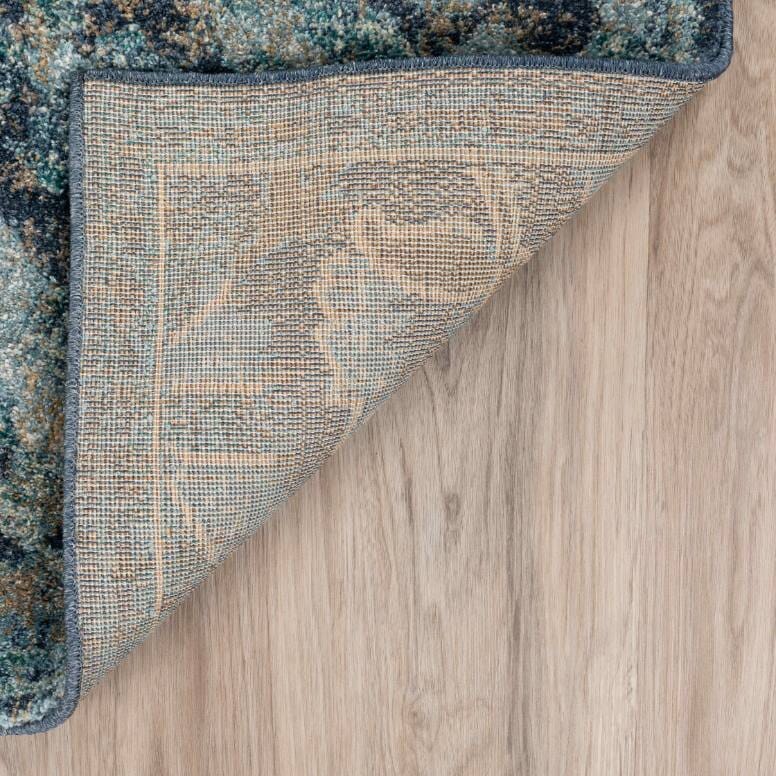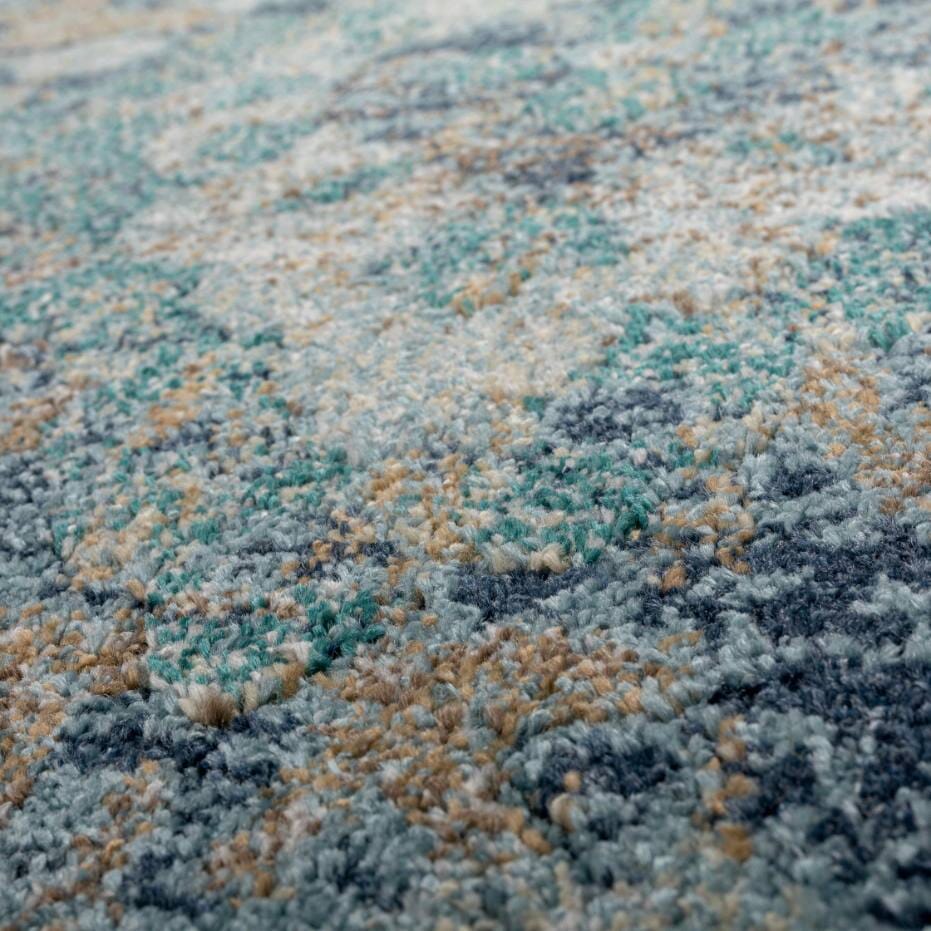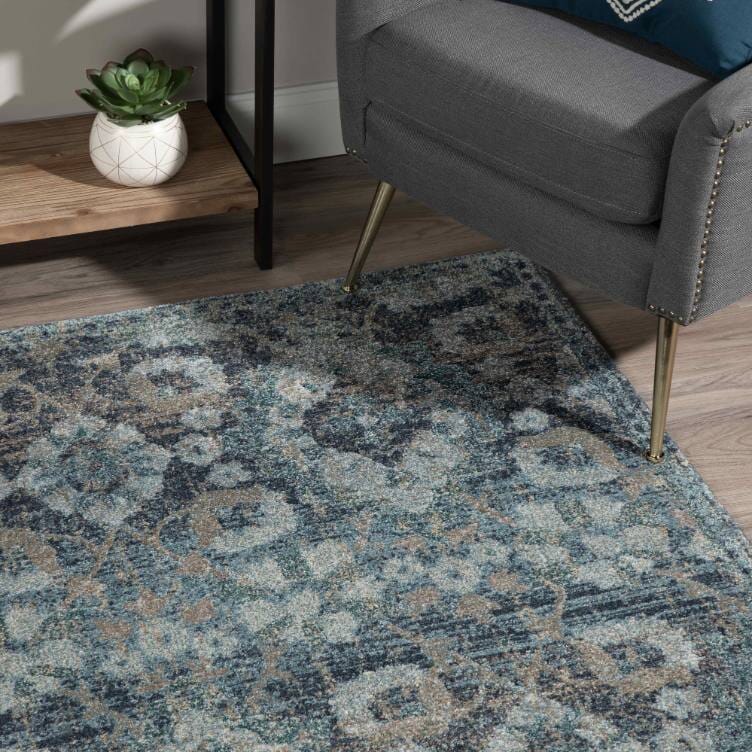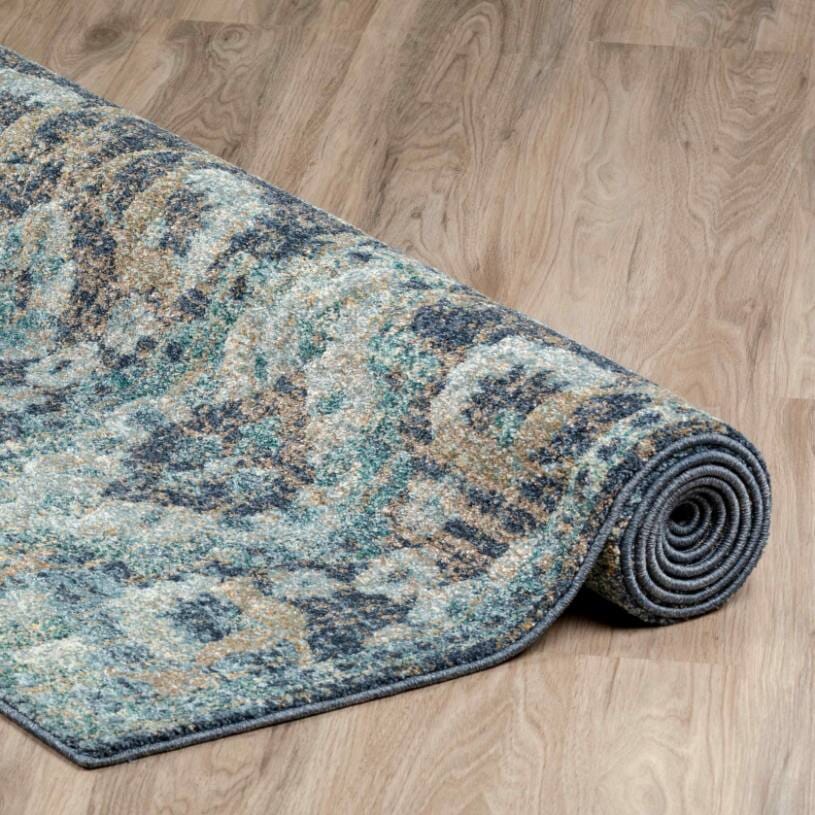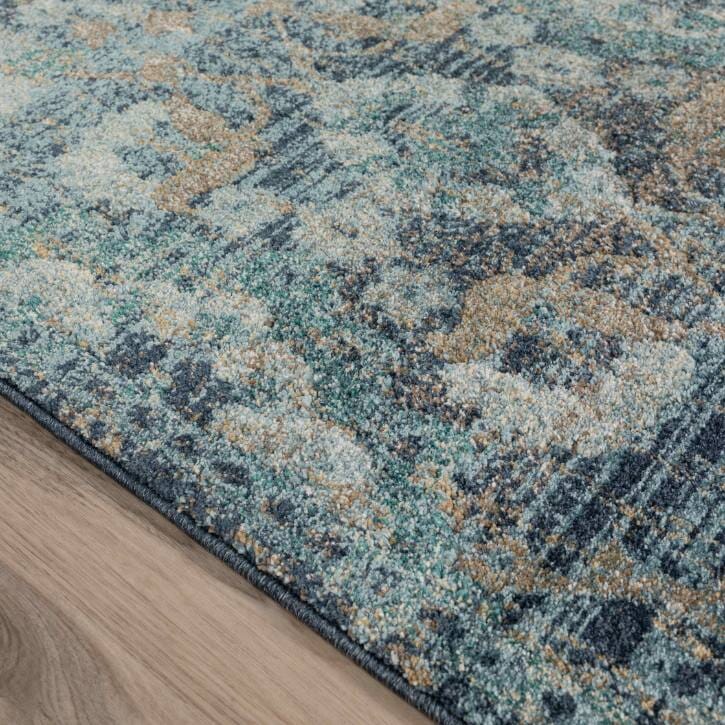 Share
Free standard shipping.
Estimated to be delivered with in 5-7 days.
10 customers are viewing this product
Returns Policy

We make every attempt in Rug Gallery to give you 100% satisfaction with your purchase and want you in the future to come back with us. We maintain a complex refund policy for you if you're not completely satisfied with your order.

Shipping

Our platform only offers a guideline for the processing times, the average time of available goods (ETA) and delivery times. Rug gallery does not promise time limits for shipping. Any special or consequential charges incurred by the customer due to delay in item delivery is the sole liability of the customer.
Struggling with a lackluster space that is dull in design and futile in functionality? If so, your foremost desire would be an area rug that not only enhances your space but also creates a cozy atmosphere, isn't it?
Imagine the feeling of soft and luxurious plush when stepping onto a luxurious rug! Antigua AN5 area rug ensures such luxury. Its inviting colors and design instantly bring warmth and comfort to your room. This creates a haven for relaxation and serenity. 
So, indulge in the sumptuousness of the Antigua AN5 area rug. Crafted with premium materials and designed with meticulous attention to detail, this rug offers both style and comfort. Elevate your space and experience the ultimate in coziness.
Brand: Dalyn
Collection: Antigua
Main Colors: Linen (Neutral Brown & Gray)
Accent Colors: Linen, Taupe, Sky, Teal
Style: Traditional
Material: Polypropylene
Construction: Machine-Woven
Backing: Jute foundation with a Kiss Coat of Latex
Origin:
Egypt